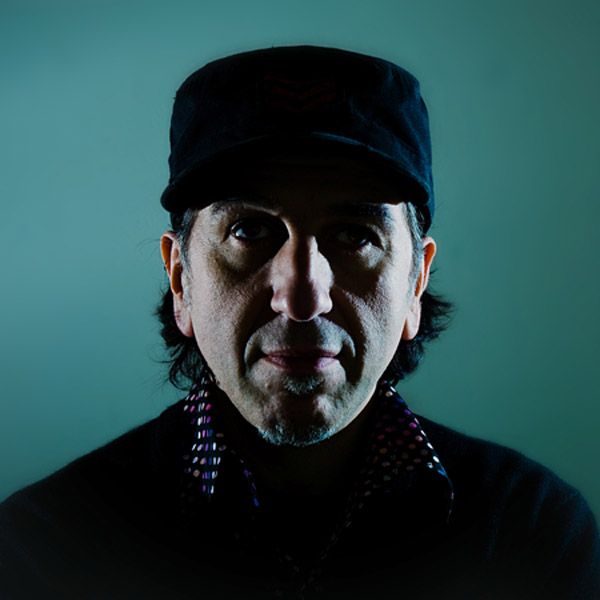 Design is a part of Vision Street Wear's DNA, which attracts artists of all types to the brand. It is great to see what an inspiration Vision is in the design world and we love modern interpretations of the classic graphics. Well-known, international artist Remo Camerota took time out of his hectic schedule to play around with the original Vision logo and sent us some super cool designs. A long time fan of the brand, Remo took his signature style and applied it to the Vision culture.
Remo, a multi award-winning artist, has a genuine commitment to evolving the creative process. He works across disciplines and is committed to exploring new ways of expressing his creative and artistic views in a compelling visual style. Remo brings a diverse range of skills including graffiti, multimedia, illustration, design, video and sound for both new moving media and painted/print mediums.
Camerota's work has been featured in exhibitions all over the world and he has also authored two photographic books "Graffiti Japan" and "Drainspotting". Trained in fine art, photography and film, he brings a unique perspective to artworks created.
More at
www.whitewallstudios.net
.